Midtown Arts
Hip restaurants, murals galore, and a vibrant culture
Midtown Sacramento is a most vibrant part of the city! Among other things, tour guests will learn the intriguing history of murals in the city, while experiencing Sacramento's current art scene. Guests will also try dishes from some of midtown's finest menus, in an area of the city that has exploded with restaurants in recent years.
Along the way, we'll pop into venues with farm-to-fork ingredients and farm-to-glass libations, all sure to tantalize your palate while filling your belly. Our culinary concierge will guide the group in and out of eateries while pointing out the sights and sounds of midtown in between.
Local Roots Food Tours limits the group size of each tour to no more than 14 individuals. Special dietary needs can be met with prior notice. This 3 hour tour starts at 2:00 p.m. daily and costs $88 per person. Senior, military, and children discounts are available.
Typical tastings on this tour might include:
Locally sourced sausage & beer pairing
Kale salad with apple, walnuts and herbs
Smoked BBQ pork and cheesy grits
Charcuterie board with wine pairings
Duck fat fries with homemade gravy
Drunken noodle with fresh stir-fried veggies
Chocolate ganache macaron ice-cream sandwich
"Wow this was a great tour. The information was interesting, we got to meet the owners of the establishments and they shared they stories. We really felt a part of midtown. The artwork was so special it was the heart and soul of midtown. We had a wonderful experience and would love to take another tour with Local Roots, they really did their homework! Great group size, choice of restaurants and Art. Thank you Local Roots!
* * *
"The tour was great and the places we visited were outstanding. Leslie, our tour guide, was great and lots of fun. We felt very welcomed and all of the establishments and will definitely be visiting them all again. Thanks Leslie for a great time!" — Mary James, Folsom, CA

* * *
"Was a great day, guide was well versed, food was very good, and artwork was a wonderful added bonus."
* * *
"As someone who had eaten at most of these local food spots, it was a cool experience to meet owners/chefs at the establishments and get to hear their aspirations and goals for the upcoming year. The highlight for me was getting insight on the artwork along the tour – I hadn't noticed most of the graffiti in the alleys – Joelle did a great job researching the graffiti artists that have filled our streets with rich, colorful art. This tour would be great for someone visiting Sacramento – but also for residents who might not realize/notice what their town has to offer."
* * *
What types of food can I expect on the walking tour? 
Expect signature dishes made with locally sourced, seasonal ingredients. We do our best to offer a variety of tastings; at least one savory, one spicy and one sweet to give your palate a gastronomic experience. Beverages range from fruit-infused mocktails to locally brewed ale and wine from a nearby vineyard.
Please note: Food tastings are subject to change without notice.
Should I eat before my tour? 
Our motto is, "Come Hungry!"  Each one of our tours includes at least 5 to 8 generous samples. A light breakfast should hold you over until the food tour launches and eating begins!
What if I have dietary restrictions? 
For all tours, please be sure to let us know well in advance if you or anyone in your group has dietary restrictions or is pregnant. We cannot guarantee a tasting at each stop for vegan and gluten-free participants, although will do our best to accommodate when given sufficient notice.
Are private tours an option?  How do I book a private group tour?
Yes, private tours are available and can be customized to fit your group's needs. We recommend booking your private group tour well in advance to secure your date. Book group tours here.
Are gift certificates available? 
Yes! Local Roots Food Tours gift certificates are available for purchase online! Purchase gift certificates a href="https://fareharbor.com/embeds/book/localrootsfoodtours/items/36802/">here.
What does my food tour ticket include?
Your food ticket tour includes food and drink tastings from 5 to 6 stops led by a trained food tour concierge.
Do I need to purchase tickets in advance?
Yes, advance ticket purchase is required. To check availability and purchase tickets, visit localrootsfoodtours.com. Or, book by phone: 1-800-407-8918.
Do you provide refunds if I miss or am late to my tour?
There are no partial or full refunds available for missed or partial tours. It is your responsibility to show up at the right location, on time. Tours depart promptly.
Do you offer price breaks for children, seniors or special groups?
Yes! Please visit our price page to learn more about discounts for children, senior and active/retired military.
Are your tours appropriate for physically handicapped individuals?
Our tour is a walking tour; however, we can accommodate those requiring a wheelchair with a minimum of three days notice.
Are pets allowed?
Sorry, Fido will have to sit this one out!
How do I dress for a food tour? 
Casual and comfortable.  Please wear shoes that will allow you to walk up to three miles in comfort; jeans and sneakers are just fine. Note: most of the tour takes place outside – we recommend participants dress for the weather.
It's raining! Will there still be a tour?
Weather can impact our tour schedules. We will continue a tour in light precipitation, however, if conditions are severe, we will notify participants of cancelled tours in advance and provide the opportunity to reschedule.
Where would I park if I were coming by car? 
Our meeting locations have several public and metered parking available. We will provide you with parking options upon purchasing tickets for your tour. We also recommend utilizing public transportation including Light Rail and ride share.
Will there be bathroom break opportunities? 
Yes, bathrooms are available throughout our tour routes and our guides allow time for breaks as needed.

Do we tip each restaurant that we stop at? 
Gratuities at our restaurant stops are included with your ticket price.
Do we tip our tour guide?
While it is not required, our tour guides greatly appreciate gratuities given for excellent service!
Can I take photos to capture my food tour experience? How about video? 
Yes! We encourage participants to take photos during the tour! Video recording of more than a few seconds is not permitted.  If you plan to record part of your tour on video, kindly notify your guide in advance.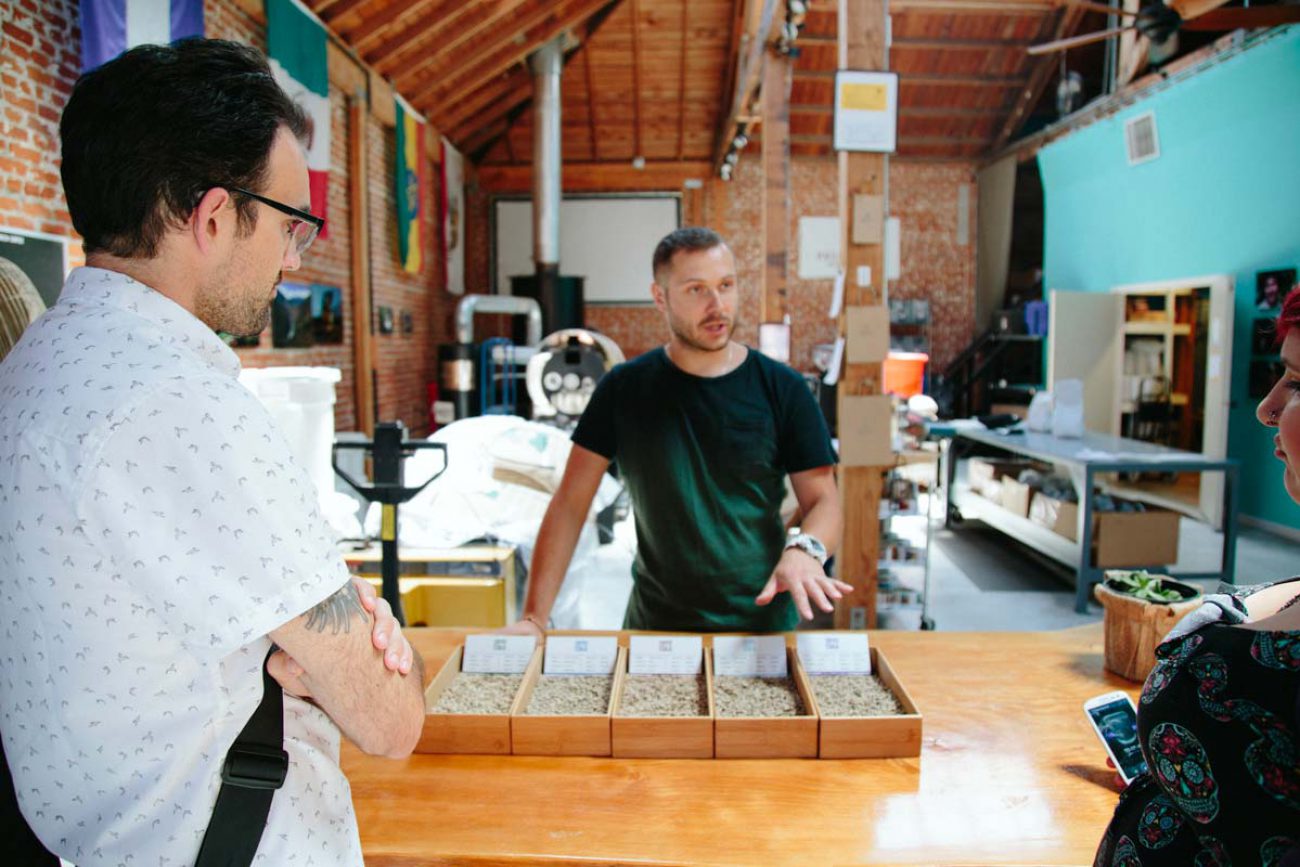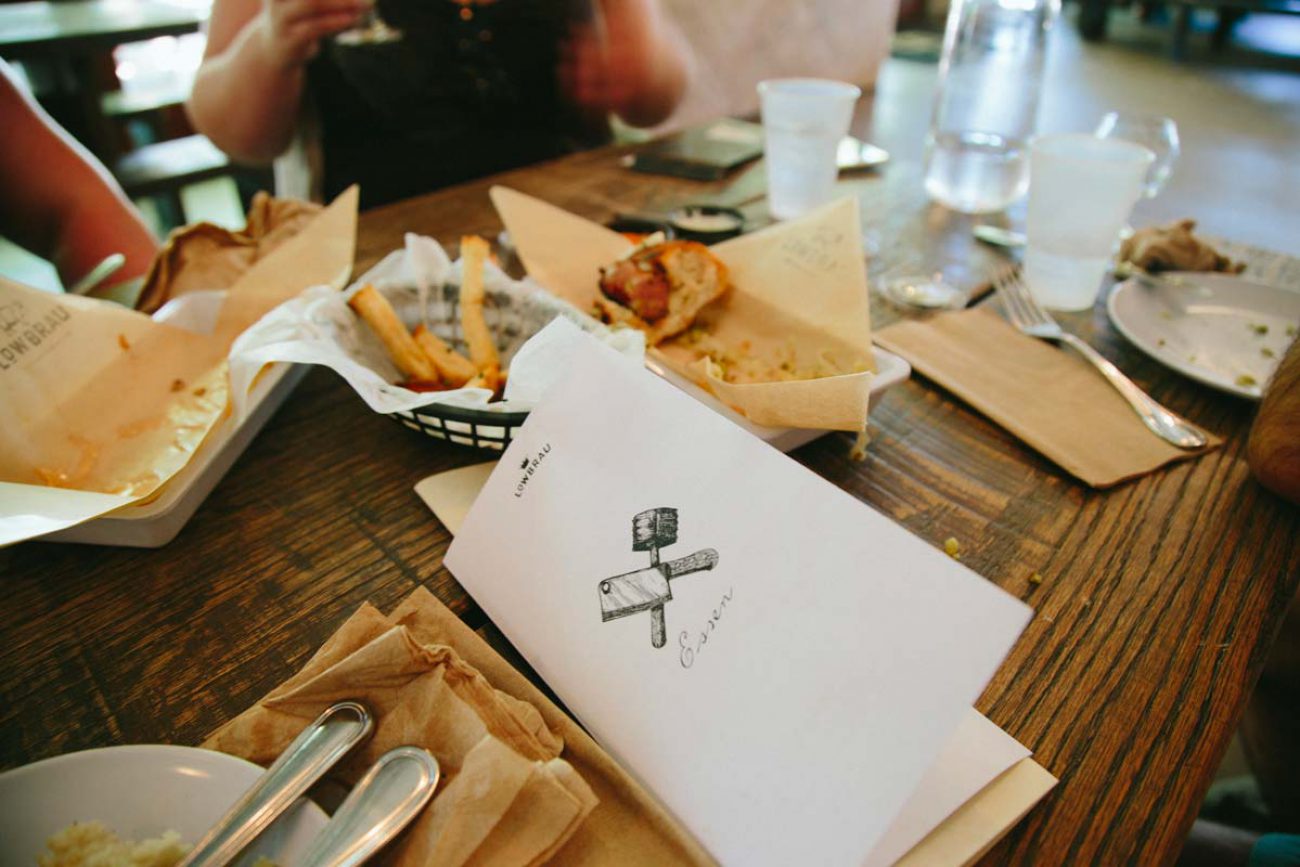 Save
Save
Save
Save
Save
Save
Save
Save
Save
Save